5 Things to Know before Buying a 2022 Nissan Frontier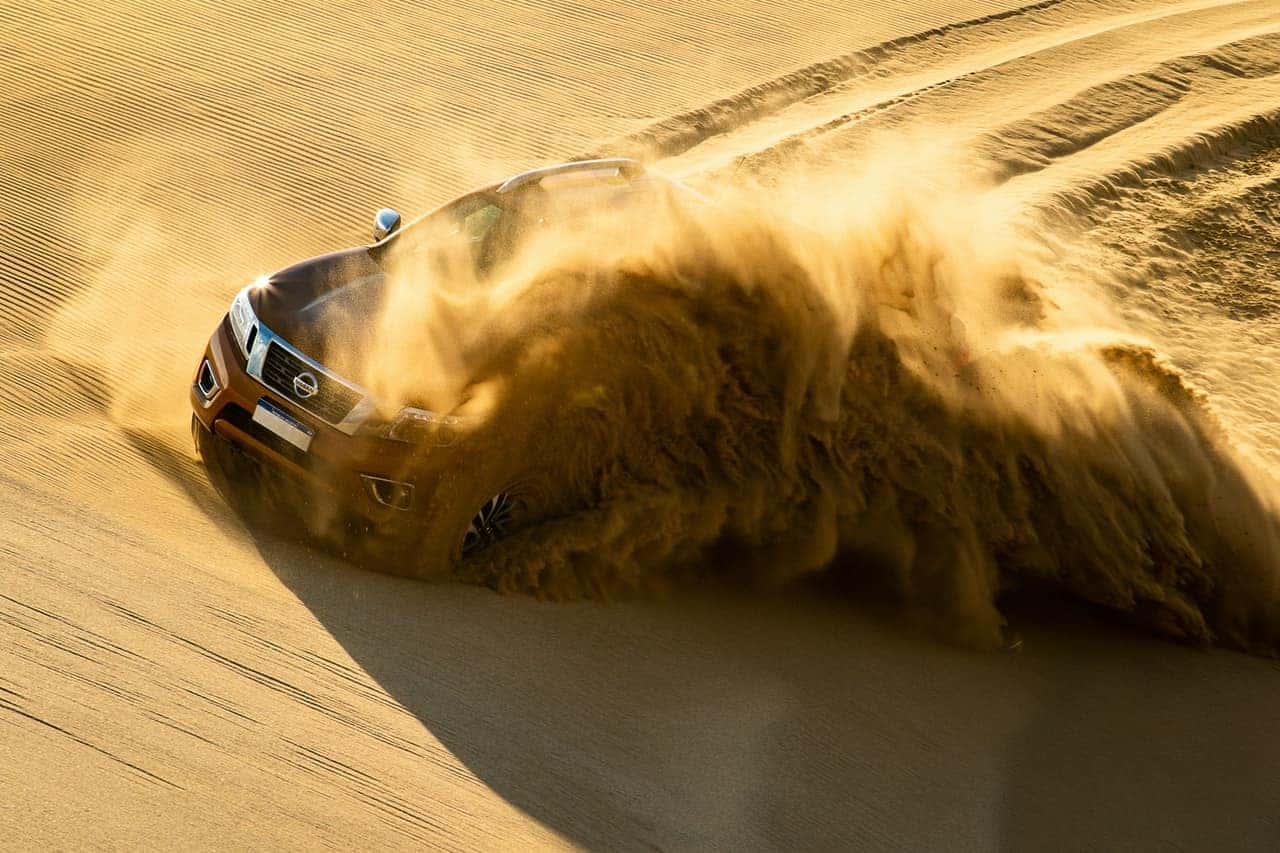 Are you looking for a new car investment this year? One model you should consider is the 2022 Nissan Frontier. The 2022 Frontier is part of Nissan's second-generation lineup, and it has a lot of features going for it.
As this model has competing features with pickup trucks from other trusted car brands, why should you go for it instead of the others? Here are the top things you must know about the 2022 Nissan Frontier.
1. It Comes with an Intuitive Touchscreen System
The 2022 Nissan Frontier has an eight-inch touchscreen NissanConnect infotainment system. They have all four trim regulations, excellent touch sensitivity, and a user-friendly interface. Using it is smooth, and reviewers report no significant lags and freezing. It comes with many features and configurations that will help you have the best experience while you are on the road.
For your entertainment needs, this system has connectivity features, including Apple CarPlay, Sirius XM, Android Auto, Siri Eyes Free, and Bluetooth.
Users have the option to take upgrades, as well. You can change up the eight-inch to a nine-inch one. You can also opt for a nine-speaker Fender audio system for an enhanced audio experience.
2. It Has a Satisfying V6 Motor
With the 2022 Nissan Frontier, you get a 3.8-litre motor with a nine-speed torque automatic transmission. This motor can also produce 310 hp and 281 lb-ft of torque. Moreover, you can drive the vehicle at both RWD and 4WD drivetrains.
These features provide an impressive driving experience, whether you prefer to use the vehicle in cities, highways, or off-road locations.
3. You Can Enjoy Its Impressive Refinement Level
When the Nissan Frontier was first introduced, it was known to have a clattery engine note. They addressed this issue with the 2022 Nissan Frontier. Its V6 motor does the job of refining the engine note.
Now, it has an impeccable sound that comes out as the best among the line, even as a pickup truck. Compared to competitor models from Ford and Toyota, the Frontier wins. It excels against wind noise, tire noise, and road noise.
4. It Offers Enough Space
Though the 2022 Nissan Frontier is impressive on many points, you should note the space it offers inside the vehicle. The headroom and the leg room are satisfactory in the front row. The seats are bolstered well, and passengers will get support for the under-thigh and lower back.
Moreover, the cabin appears modern and plush due to the leather upholstery. The cabin is also quite airy and spacious. You can utilize compartments inside the vehicle, like the cup holders and bottle holders.
4. It Is Available at a Good Price
The good thing about the 2022 Nissan Frontier is that it has a very reasonable price. In fact, several sources show that it is one of the most affordable full-size pickup trucks from Nissan.
The model still offers a lot of value for the price. It comes with a decent engine, responsive steering action, and a powerful 6-speed automatic transmission. If you are looking for a vehicle that costs less than $50,000, the 2022 Frontier is for you.
Final Thoughts
The 2022 Nissan Frontier is a pickup truck that is becoming a hit, especially among those looking for a vehicle with a lot of value. It is quite affordable, despite having a great engine, performance, and design. This truck is undoubtedly worth the price, so don't hesitate to give it a try.
Have your own 2022 Nissan Frontier by visiting Morningside Nissan today. As the leading Nissan dealership in Morningside, we will ensure you get the best Nissan vehicle for your needs, as well as high-quality service for repairs and maintenance. Purchase online or visit our showroom today.