What Buyers Should Know About the 2022 Nissan Frontier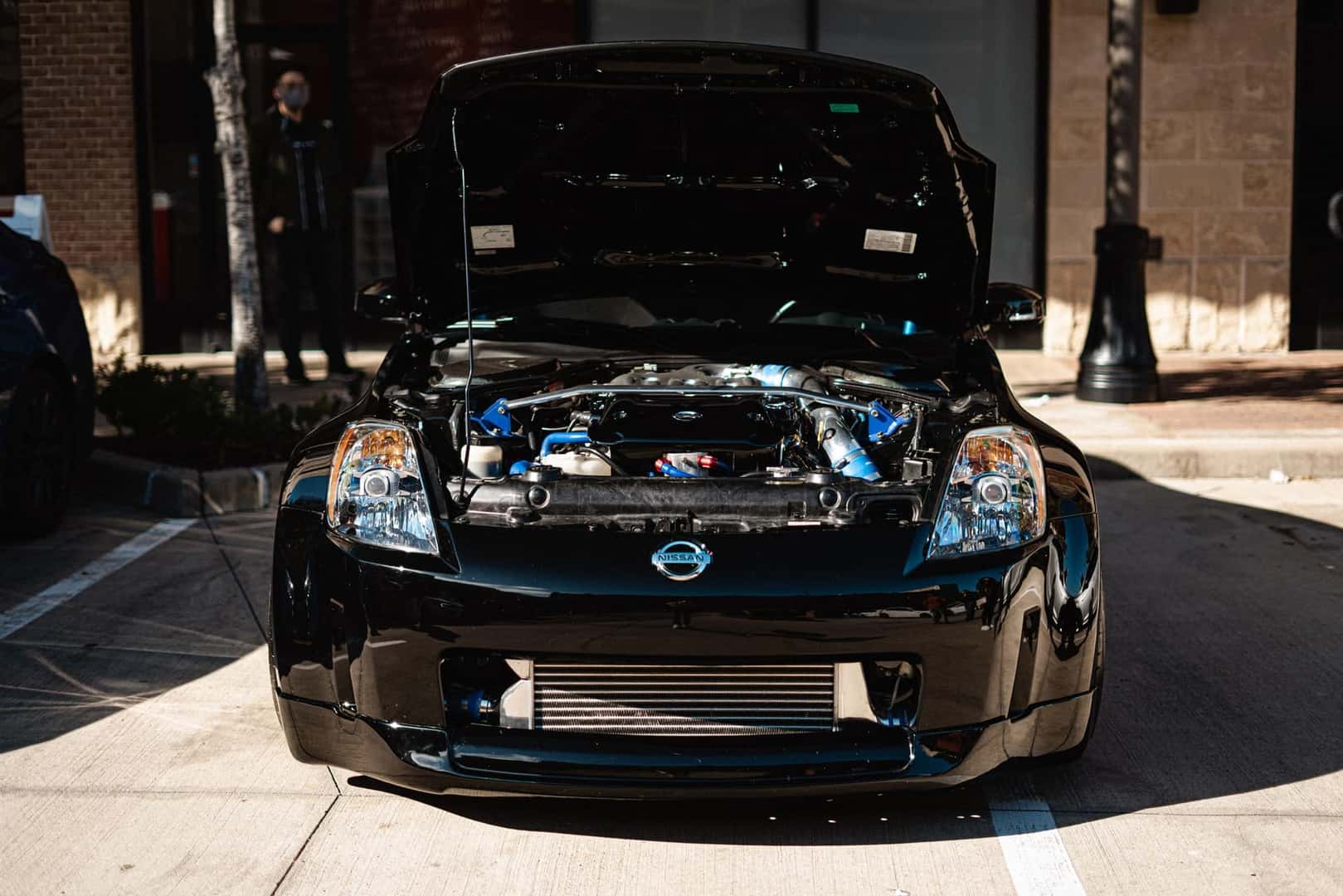 The 2022 Nissan Frontier provides a welcomed improvement to the modern car market. Its striking design, new engine, and updated suspension bits have made it an appealing vehicle for the average car buyer in 2022. The 2022 Nissan Frontier gives you the modern vibes and gives your vehicle a competitive edge over other options.
In case you plan to buy a mid-size and off-road-ready pickup truck, learning about this truck's good points would help convince you why it is good for you.
On Its Design
The new Frontier features a chiselled fascia, a black grille, Lava Red badge accents, and C-shaped headlights, making it a handsome car to show off. You will see its name "FRONTIER" stamped in the middle of its hood line, surrounded by huge skid plates, which rise from beneath the vehicle.
When it comes to interior design, the Frontier follows the simple-but-functional tendencies of mid-size trucks. The heavy use of plastic on the center console and door panels is par for the course for this segment, as is the black leather used for the seats.
Nissan also added soft-touch surfaces and other finishing touches. They also introduced more contemporary, much-needed features, such as a heated steering wheel and heated front seats. There is also a bin on top of the dashboard and storage under the back seat—perfect for placing items for a more comfortable ride.
On Fuel Economy
The Frontier trim is the first vehicle to feature Nissan's 3.8-litre V-6 engine. It produces 310 horsepower and pairs with a nine-speed automatic transmission, either with rear- or four-wheel drive.
When driving the off-road-oriented Pro-4X model, you find that its V-6 can climb steep grades and power through rugged terrain, even if it can't match the capability of other mid-size pickup trucks.
The new steering system helps the Frontier feel more composed when travelling at high speeds, and overall, the truck feels more refined than previous models. The quick and direct steering and the other chassis enhancements helped us feel more comfortable on our drive.
On Warranty and Upkeep
Compared to other mid-size pickup trucks, you can enjoy the competitive warranty offers from the Nissan Frontier 2022.
This car comes with a 36,000-mile, three-year warranty.

The powertrain coverage expires in five years or 60,000 miles.
On Towing and Payload Capacity
The new Frontier's towing capacity is no different from the previous generation. It can tow up to 6720 pounds. The Frontier's maximum payload does increase to 1610 pounds, though.
On Fuel Economy
Except for some models with four-wheel drive, Frontier models are rated at 18 miles per gallon (MPG) in the city. Meanwhile, it can reach up to 24 miles per gallon on highways. The MPG for all other models goes down to 17 in the city and 22 on highways when four-wheel drive is included.
Conclusion
If you're looking for an all-new vehicle that is robust enough to handle the rigours of off-road driving, look no further than the Frontier Pro-4x. This rugged SUV is built to keep your favourite places accessible while still maintaining the tough character of the Nissan family.
Should you decide to get this vehicle and look for Nissan cars for sale, we can help. Morningside Nissan is an authorized dealer of new and used Nissan in Toronto. Book online or call today to schedule an appointment.